Fujifilm camera battery box
1

General
DISCLAIMER: I DO ELECTRONICS AND 3D DESIGN SOLELY AS A HOBBY. THERE COULD BE ERRORS THAT CAN RESULT IN ALL KINDS OF DAMAGE. USE THESE DESIGNS AT YOUR OWN RISK.
This design is released under Creative Commons Zero (CC0) license.
Author:
See also:
2

Project description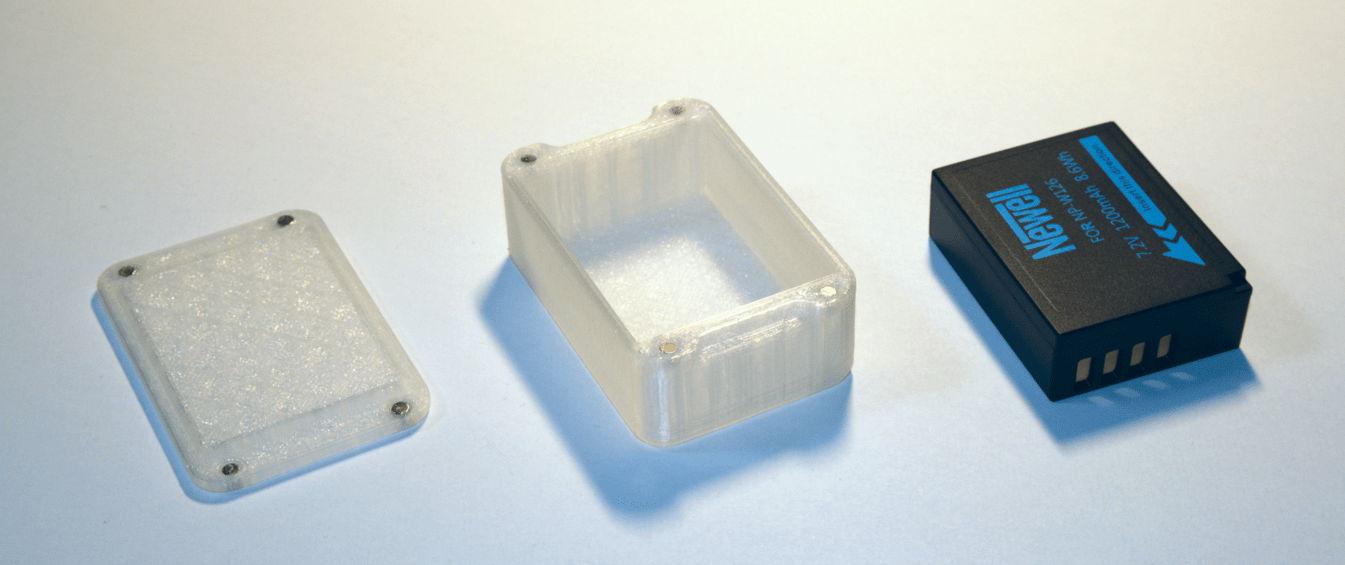 Carrying case for spare Fujifilm camera Newell NP-W126 batteries.
Design utilizes 3mm x 2mm thick neodymium magnets.