35mm film copying device
1

General
DISCLAIMER: I DO ELECTRONICS AND 3D DESIGN SOLELY AS A HOBBY. THERE COULD BE ERRORS THAT CAN RESULT IN ALL KINDS OF DAMAGE. USE THESE DESIGNS AT YOUR OWN RISK.
This design is released under Creative Commons Zero (CC0) license.
Author:
See also:
2

Project description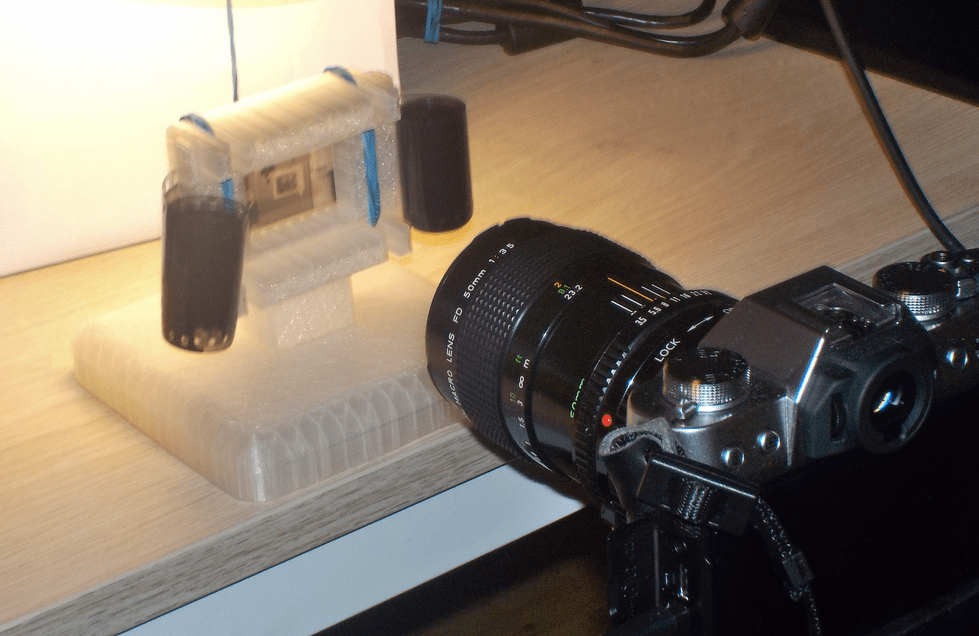 Device fixes 35mm film so that it can be digitized by photographing to digital camera in macro mode. Needs diffuse light source for background. I used white sheet of paper wrapped around book and illuminated by desk lamp.
Device consists of 3 parts:
Body and cover are pushed together using 2 rubber bands on the sides. Bottom rectangular stand is attached to body via screw on the bottom.
FreeCAD files:
Example photo photographed from film: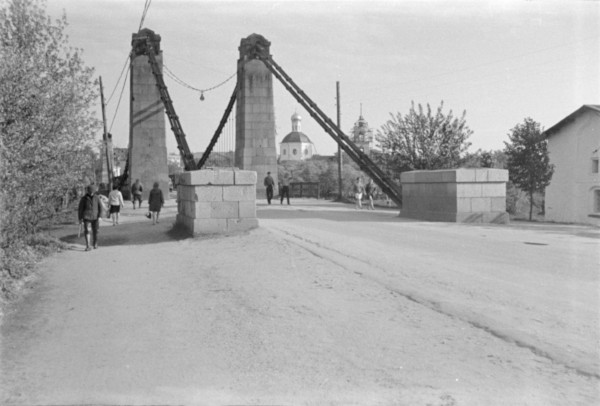 (click on image for full resolution version)